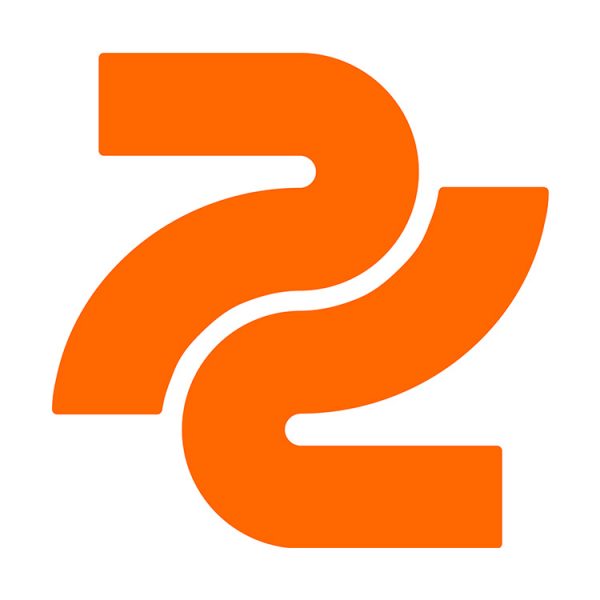 Cut the ribbon, unveil the plaque… Peter Dann has re-branded!
We wanted to stand-out as a more confident, considered and polished brand, representing who we are as a team. So, with the help of a design agency our logo was reimagined and a strong, cohesive aesthetic created which we are thrilled to now share with you.
Our new strapline + Engineering Possibilities + communicates what we do, but also what we can achieve, innovate, embrace, envisage and develop for our clients.
Being conscious of our impact on the environment, we turned to plastic-free business cards which are now 100% recyclable, whilst all collateral is printed locally.
This rebrand comes at a symbolic time: 2023 marks our 60th anniversary which we are excited to celebrate this summer. Whilst both past and present achievements will be toasted, we will also be looking forward to future endeavours and opportunities in the UK and overseas.