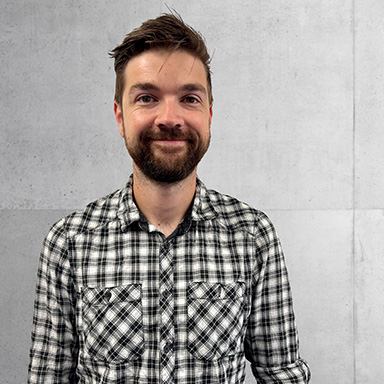 We are pleased to introduce our new Project Engineer, Matt Northwood-Kilsby, who has joined the Cambridge team.
Matt has a strong interest in sustainable engineering and timber design. His recent projects include the University of Peterborough, Isle of Wight Pavilion, King's College Cambridge and Balliol College Oxford. Matt is currently working towards his ICE Chartership.
In Matt's own words: "Thanks to everyone at the Cambridge office for being as welcoming and engaging as I could have hoped. I've enjoyed getting stuck into a broad range of projects and look forward to many more in the near future, as well as any future socials (following our successful mini-golf and shuffleboard excursion last week!)."
We would also like to congratulate Matt on his recent nuptials – congratulations both!