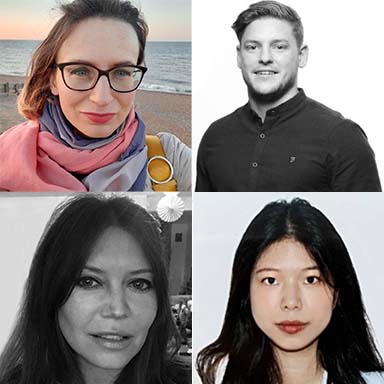 We are pleased to announce four new talented staff members who have joined our London office.
Over the latter half of 2021 we have welcomed Jack Leaper as Senior Technician/BIM Manager, Monika Koclega as Chartered Structural Engineer, Ruiying Ji Chen as Project Engineer and Tiffany, our former Brand Manager, re-joining as Marketing Assistant following the birth of her daughter.
Jack brings 15 years' worth of experience working on a range of exciting and challenging projects, notably a new 61,000-seater stadium in North London. Monika graduated from Cracow University of Technology and her broad experience includes schools, notably one for the Ministry of Justice here in the U.K. Ruiying hails from China – her most recent role was with Nadico Industrial Management in Barcelona.
We wish them, and everyone, a happy and healthy new year.